About
Wharton Roofing
Your roof is one of the most important parts of your home. It is a big investment that protects you and your family.
However, roofing issues are not always easy to spot and can be very costly to repair if not addressed immediately. That's why you need a qualified, professional roofing contractor to handle it for you.
As a local roofing company, our Wharton Roofing team handles all your roofing needs in Wharton, TX. We have decades of experience in installing, repairing, and replacing roofs in the Greater Wharton County community. Our professional roofing crews bring superior skills and expertise with every job they take to ensure that you receive top-notch service from start to finish.
Our experienced professional roofing crews have the skills and expertise to repair wind damage, roof leaks, and other issues. Whether you need a fast repair or to have your roof rebuilt, here are some of the services that our local roofing company in Wharton provides to both residential and commercial customers.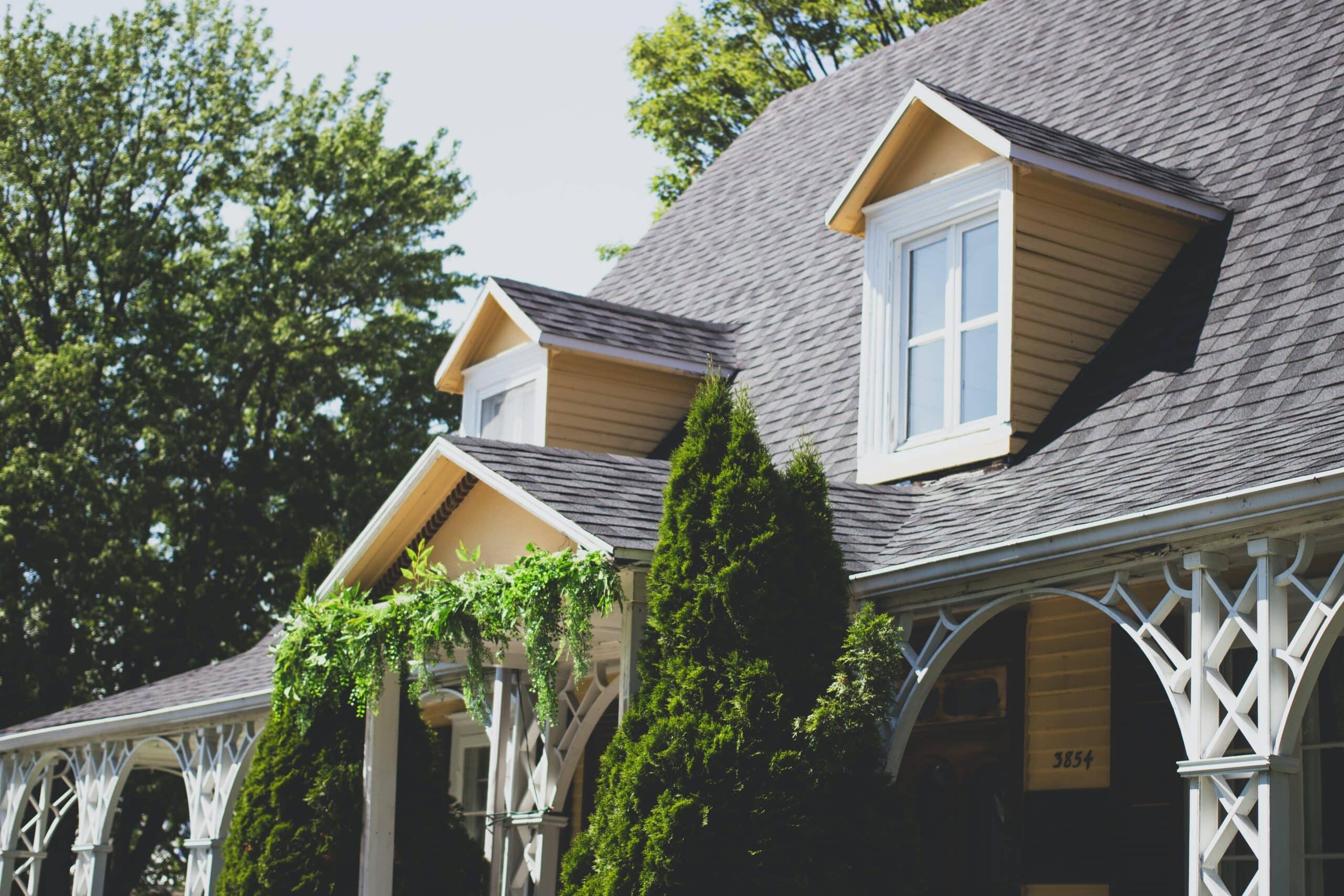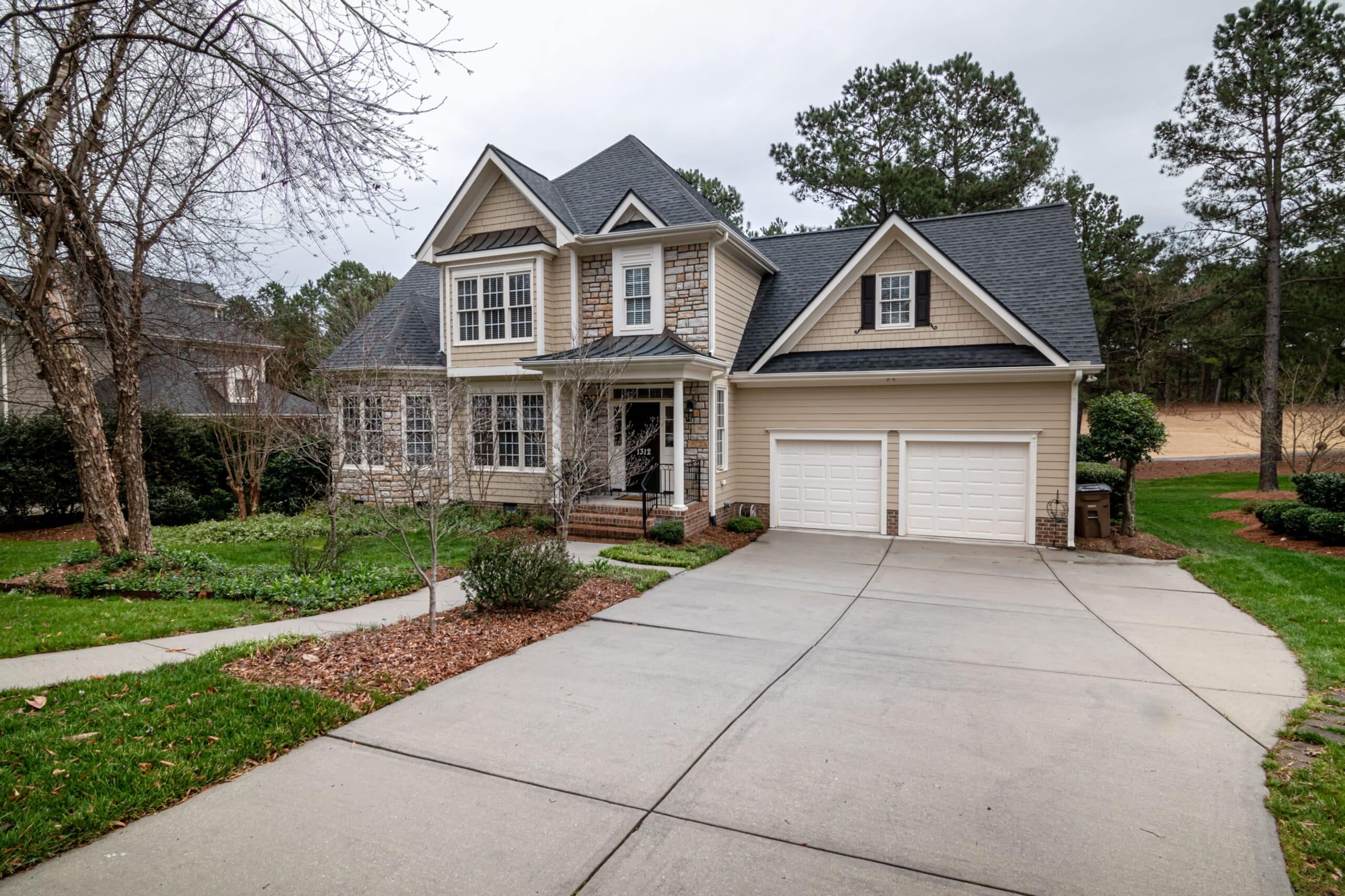 Why Hire Us as Your Roofing Contractors?
Wharton Roofing LLC is your professional roofing contractor for both residential and commercial properties. We are a family-owned and operated business and we pride ourselves on our ability to offer affordable prices while still providing you with the highest quality of workmanship.
We are committed to providing you with only the best service, so you can rely on Wharton Roofing LLC for all of your roofing needs!
Liability
We are licensed and insured. You can rest assured that you will be taken care of if any issues arise. We have been in business for many years and have a great track record of completing projects on time and with quality workmanship.
Experience
Our team has decades of experience working on roofs – from small repairs to complete replacements – so we can help you determine the best course of action for your situation.
contact us
Call Us for Your Roof Needs
Whether your Wharton, TX, home or business requires a repair or replacement, do not hesitate to call us at Wharton Roofing LLC, as soon as you need us. We pride ourselves on our ability to resolve your roofing issues quickly and efficiently.
For a professional – quality and affordable roofing company in the Wharton and Houston area, call our team at Wharton Roofing LLC at (979) 534-2014. Our professional experienced roofers will come out to assess your roof's condition and take care of your needs.
Since emergencies can strike at any time, our roofers are available 24/7 to take your call!
Hours
Mon-Friday: 8am to 5 pm
Saturday: 8am to 1pm
Sunday: Closed